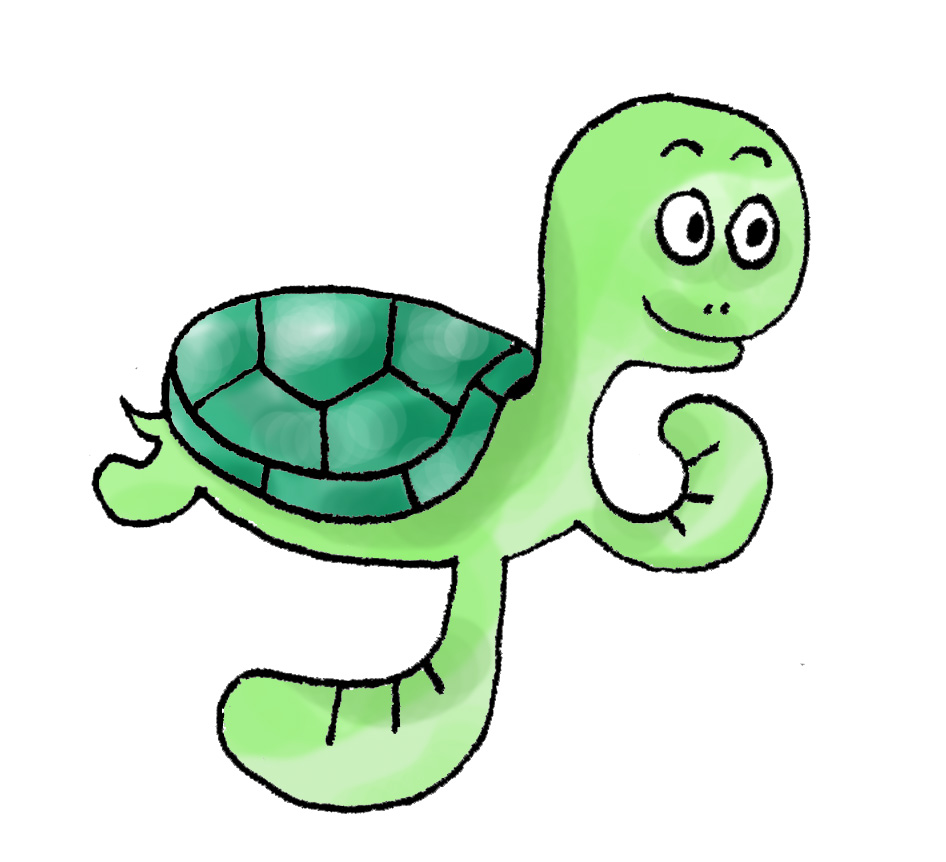 We have been working quiet a while in the background on the community art project TURTLE. As of May 28  hopefully everybody in Nijmegen, The Netherlands, will participate. It's the run up to the general public project "The World on Tour 'in Nijmegen during the international Fourdayswalk festivities.
Far beyond our eyes, in the oceans, in recent decades an enormous environmental problem emerged: the 'Plastic Soup'. A problem that is caused by plastic litter. It is almost impossible to overcome the 'Plastic Soup' but avoid it further grows is possible, simply by preventing. Anyone can!
Stiksoep is organizing the launch of the project "The World on Tour' in Nijmegen on July 13. This is the national project of the Amsterdam-based Foundation Klean. To warm up all Nijmegen people for this project, Stiksoep is already starting with the community art project TURTLE. During this project, we ask Nijmegen to collect plastic waste and place it in the orange containers that the DAR will place in the city especially for this project. We prefer the litter in the streets, because then we also get our city clean. Of this waste we create during the Fourdayswalk festival sculptures and fashion. From the plastic bottles we will make a giant turtle egg with little turtle and a grown giant turtle.
We call on everyone in Nijmegen to collect plastic waste. Especially bottles because we need thousands to build the turtles.
After the collection, we build on site. Everyone is welcome from July 7 at the beach of the Kaaij and from July 14 at the beach of Festival on the Island. Everybody can participate and attach the plastic waste bottles to create the turtle. Make sure you're part of this event because it will be in the history books of Nijmegen, remembered as one of the most enduring art projects ever!
Look for the progress of the project on our Facebookpage 'Nijmegen Turtle', here you'll find:
What happens in the neighborhoods.
Stories of Nijmegen citizens who pick and collect plastic.
Stories of neighborhood associations, sports clubs and schools.
Please submit your own story or opinion……
This project from Stiksoep is a dynamic and inspiring collaboration of artists, community, businesses, schools and lots of citizens and visitors from Nijmegen  are involved!
You can follow us on
Twitter: @Stiksoep
Like us and give your opinion on our Facebook page 'Nijmegen Turtle'
www.stiksoep.nl
For questions send an email to: turtle@stiksoep.nl
If you are wearing the rivers and oceans also a warm heart and you want to sponsor us financially you can do so via SMS donation. Send an SMS to 1008 with the text "DONATION SOUP 'and you can fill in an amount from 2 euro that creates our projects possible.
 SMS: DONATION SOUP to 1008